Malta Or Cyprus – Which is The Ideal Choice?
If you have to choose the best citizenship through an investment program in Europe, there are definitely many issues to consider before taking the first step. While both governments run a similar program, we decided to go a step further and explore the most sensitive topics to help investors make an informed decision.
If you opt for a Cyprus residency, you are provided with a high standard of living with a clean, safe, and healthy environment. Additionally, it offers excellent education, clean beaches, scenic locations, warm people, and an ideal climate. English is a widely spoken language, thus making it easier for almost every individual to communicate.
Malta, however, has a vibrant history to it and is home to several historic sites. While both have features that are very alike, there are a few factors that set them apart. We discuss them below.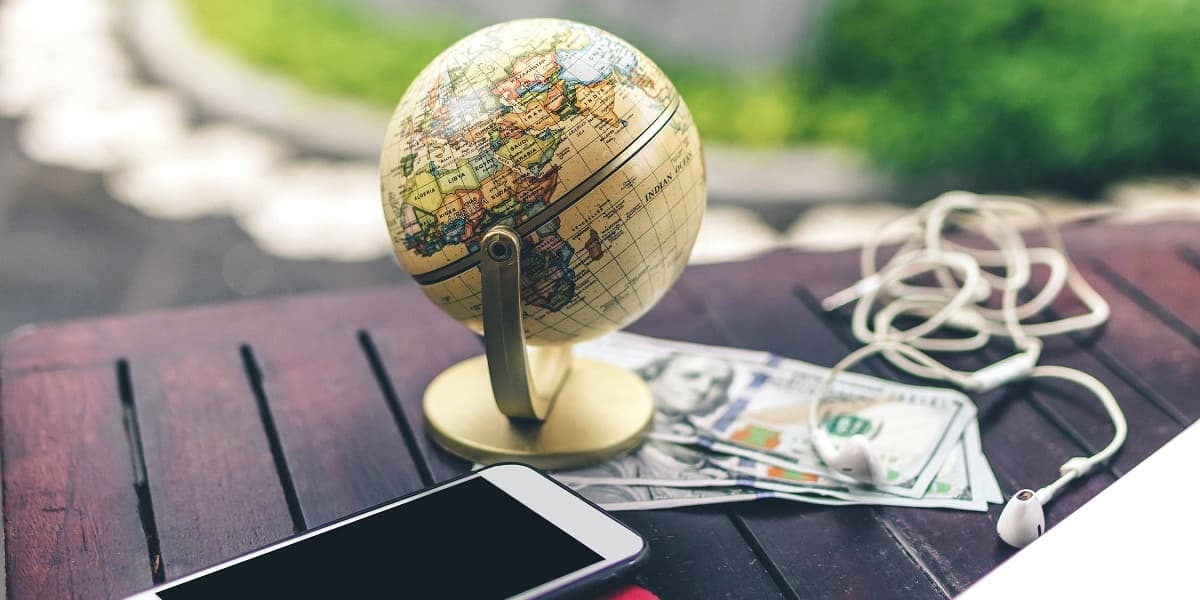 Expenses
The expenses per day is comparatively more cost-effective in Malta as opposed to Cyprus. This is in terms of spending on essentials and dining out. Buying a vehicle or renting a house, however, may speak otherwise.
Environment
While both reside on the Mediterranean Sea and offering similar climate conditions, the distinguishable factor is the number of days it rains annually. The rainfall in Malta doubles the amount of rainfall in Cyprus, further making it a cooler and windier location, especially during winter season. While rain and wind don't necessarily mean good, it sure is a bonus for those who are into farming or growing local produce. Cyprus, on the other hand, offers visitors lots of space to swim and ski at the same time of the year.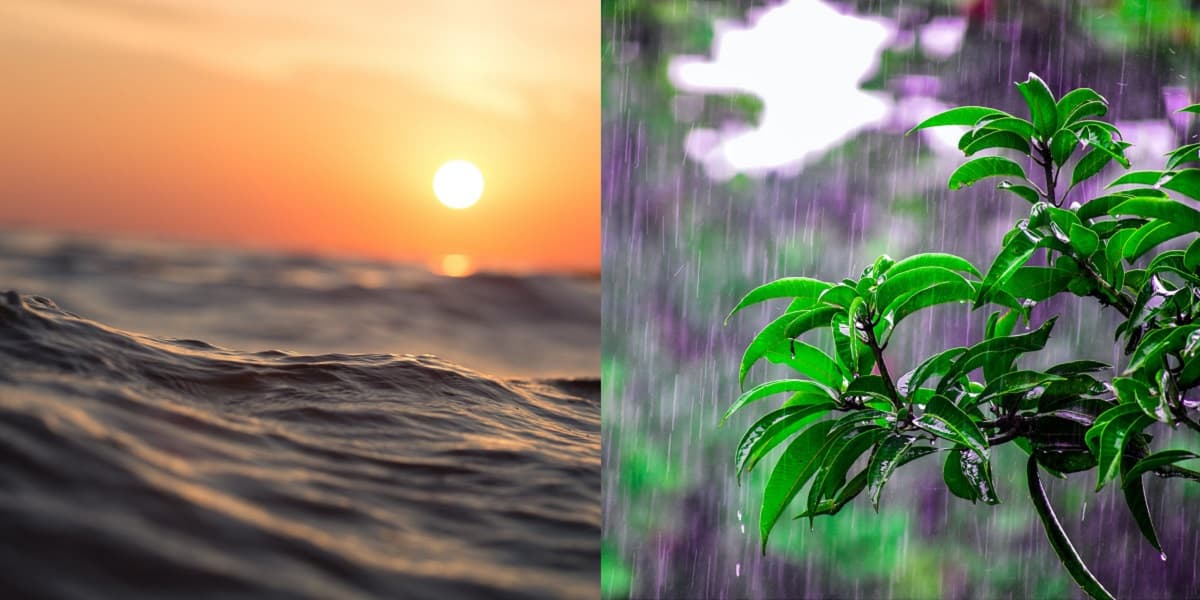 Shores
The seashores in Cyprus are comparatively larger in size, which naturally means they have more to offer than Malta. Most of which has long beaches, which rarely get overly crowded. Unfortunately, this is something that Malta surely misses out on. While they do have a lot of beaches, the popular ones are either small or rocky, and they are usually located far off from the main areas. Those who are new to the region or lack transportation options may find it difficult to get there.
Infrastructure
Lastly, while both follow a right-hand driving system, Cyprus offers better road infrastructure in comparison to Malta. The roads are usually in excellent condition, with major towns linked with motorways.